Awakening Voice
Sound School
A deep and delicious dive into sound and consciousness

The Awakening Voice Sound School is a year long program that includes four immersive weekends and teleconferences. A rooted, systematic approach to gaining tools for balance and transformation, freedom and stability, awakening to bliss and peace in turbulent times. The vibrations we share (in thoughts, mantra, emotions, sound) make a difference in the world. Gina has been chanting mantra for nearly 4 decades, and has been studying and sharing cross-cultural sound and wellness practices for nearly 20 years. With honor and gratitude to all her teachers, and the Source in all, she welcomes you all!
There is nothing I feel more excited about than my Awakening Voice Sound Schools
Awakening Voice Sound School Certificate Courses
It's in these extended programs that we truly get to dive deep, grow, and cultivate all of the gifts that powerful sound practices and in a beloved community. It's amazing to see participants grow in confidence and clarity, feeling the joy of sharing, and shining their unique gifts in ways some never expected to feel. These practices are here to help you live more freely as who you are. Awakening Voice Sound Schools are held at three levels, with levels 2 and 3 allowing an even deeper immersion and refinement of these practices.
The Awakening Voice Sound School is held over four long weekends that allow for deep dives, plus 7 conference calls over the course of the year. I also offer mentorship, written materials and recordings over the course of the year. Regardless of your path, your voice is medicine, is powerful and is unique. I'm here to support you in allowing the power of your inner and "outer" voice to bring more wholeness, joy, empowerment, love, to yourself, and to those around you as you are called. After a lifetime of chant, from my childhood ashram years, my many returns to India since 1992 to study, lead groups and teach, and my ongoing decades of study and practice in the power of sound, mantra, and sound tantra, cross-cultural sound healing study internationally, I'm happy to share these practices with you.
Our journey through Awakening Voice will include the following areas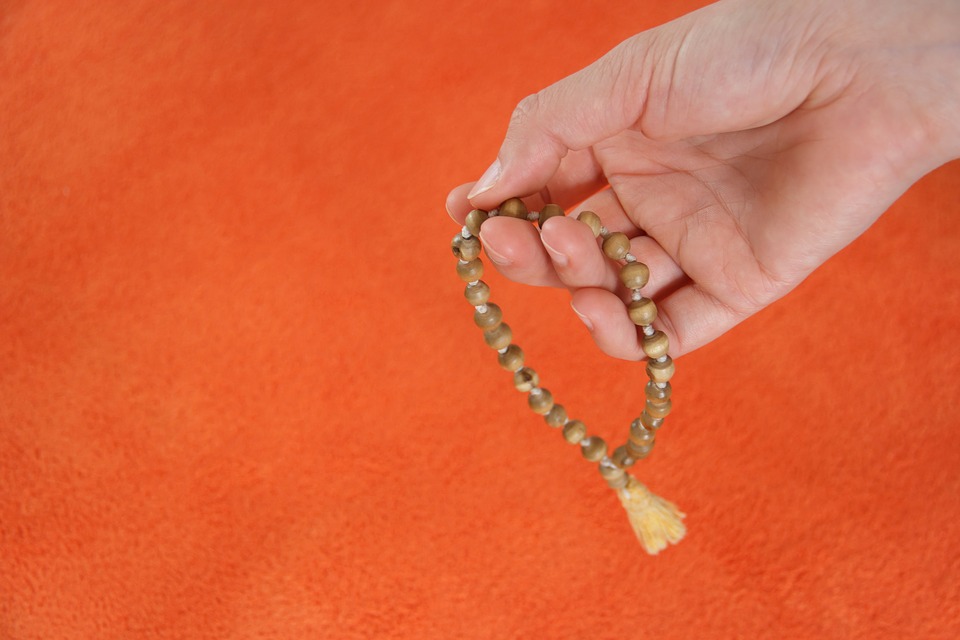 Sound Tantra
& Tantric Mantra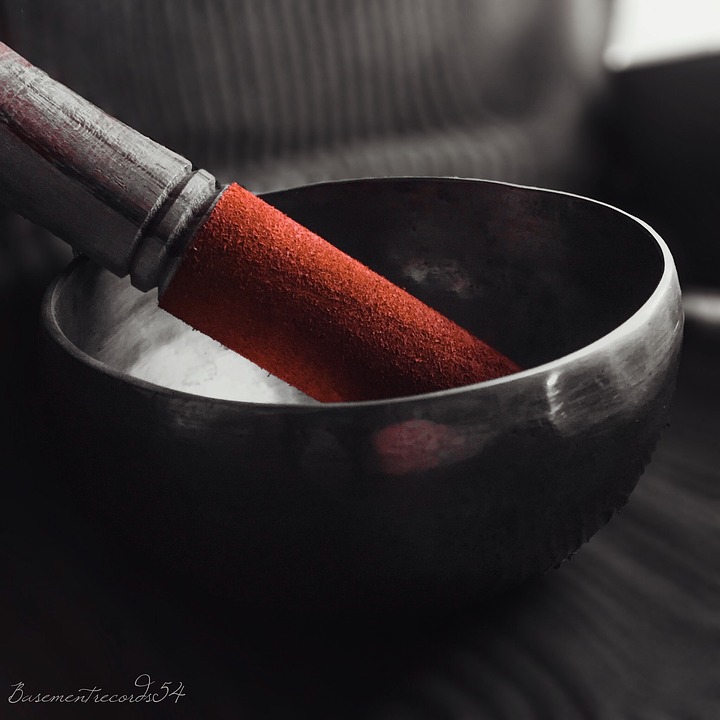 Cross-cultural
& Shamanic Singing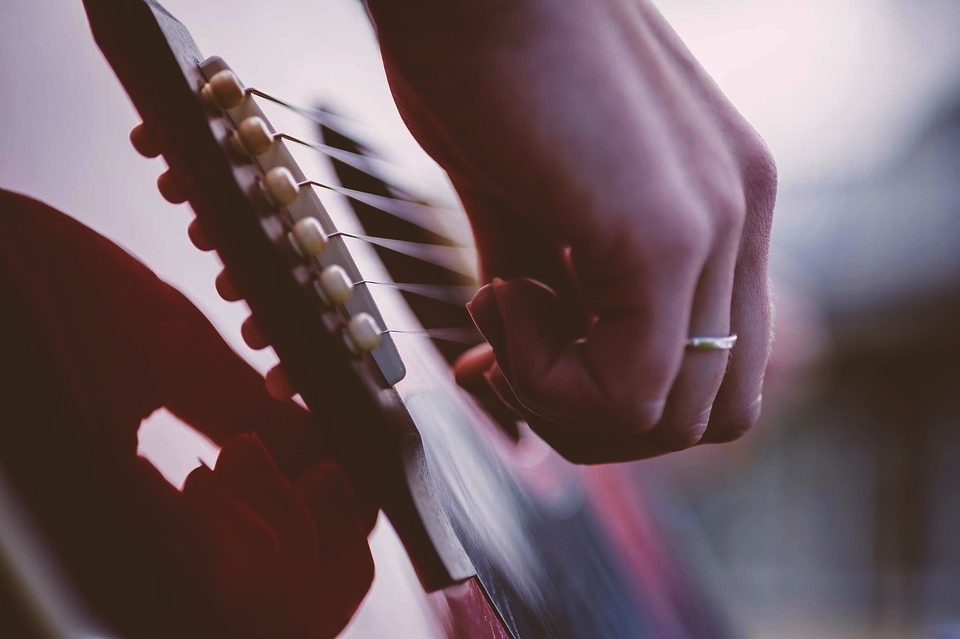 Exploration of
Music & Wellness
"I've learned tools that teach me how to fill myself up with love"
-K.N., Seattle
" Gina Salā has been a gift to my life as a professional singer, she has taught me more about my voice than any teacher I have had"
-J.B., Oregon
Interested in Awakening Voice Sound School? Let's Connect!